Personalizamos la educación con datos.
Skalo facilita la gestión de la diversidad y la inclusión en el aprendizaje con datos y estrategias personalizados para cada alumno.
Agenda tu demo
Descubre Skalo
We transform teaching, in that way each student can learn with their abilities.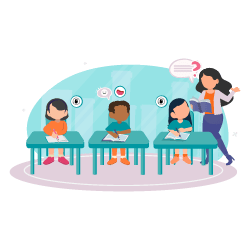 We personalize strategies and accommodations for students who need it.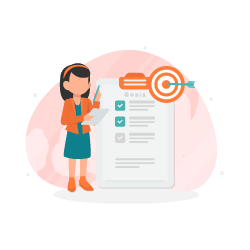 We monitor each student's progress with data.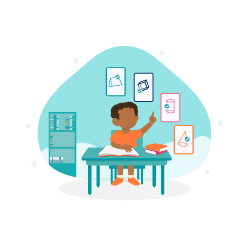 We ease participation, permanence, and progress in the classroom.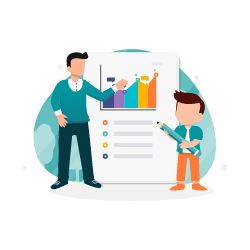 We strengthen decision-making with evidence.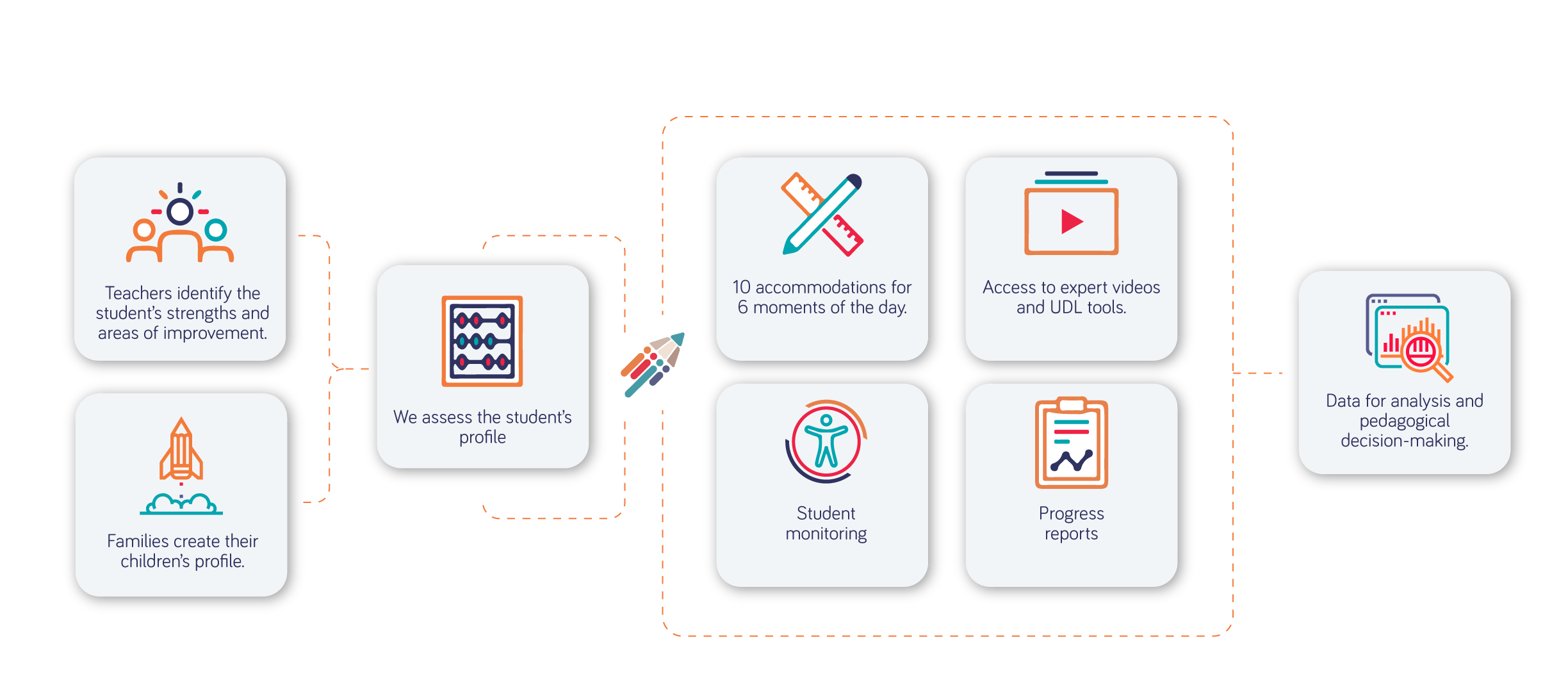 Teachers identify the student's strengths and areas of improvement.
Families create their children's profile.
We assess the student's profile.
10 accommodations for 6 moments of the day.
Access to expert videos and UDL tools.
Data for analysis and pedagogical decision-making.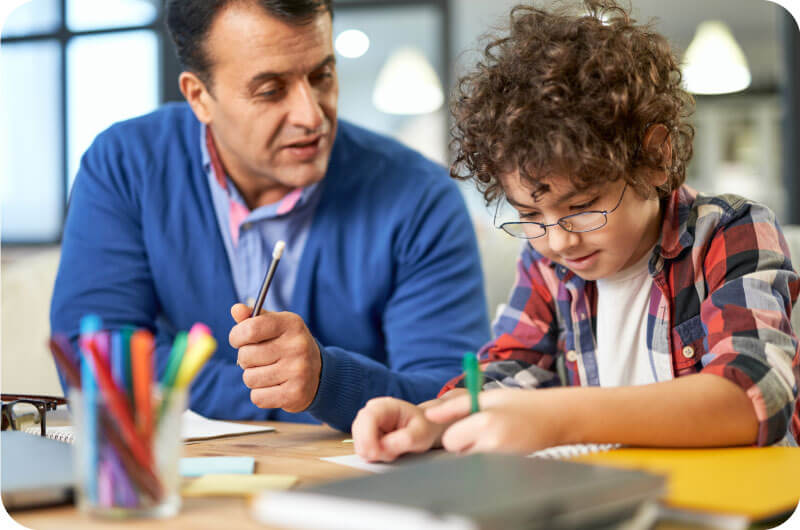 Students learn at their own place and in their own way.
Teachers improve their capacities in managing diversity in the classroom.
Families are part of a team that works for their children.
Institutions customize their way of teaching with qualitative data.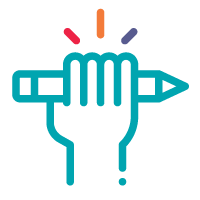 Together we transform educational challenges into opportunities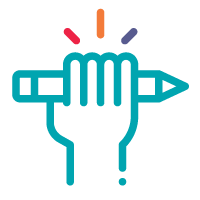 Together we transform educational challenges into opportunities
Stay updated
join our community
Skalo